Street Lighting
ENEC Certified Street Lighting
LED Street Lighting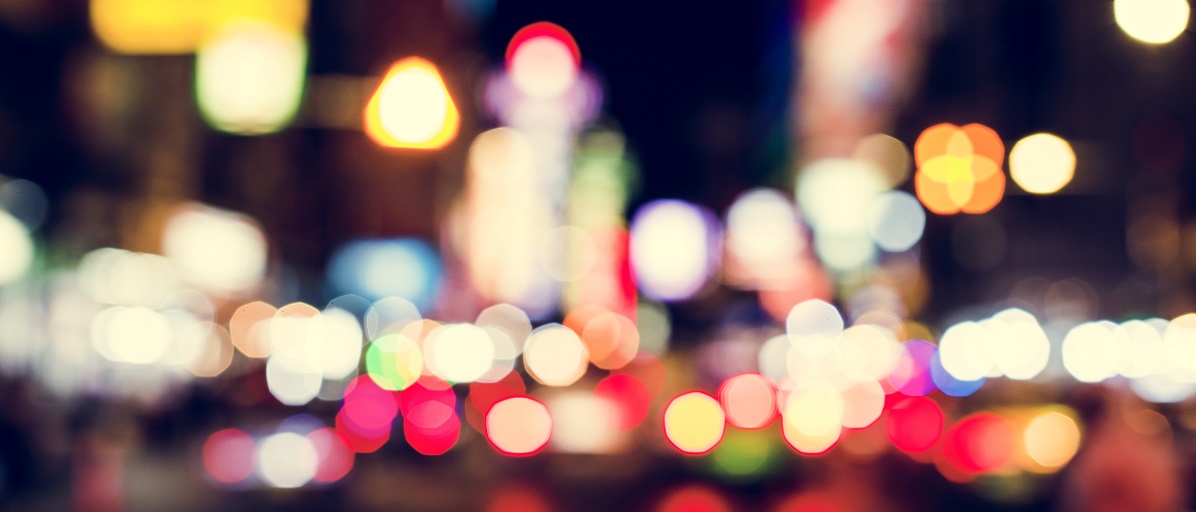 LED street lighting – manufacturer Globus Lighting
G lobus Lighting is not only a manufacturer of lighting for industry but also LED street lighting. The company has been operating in Wrocław and throughout Poland for many years. As a manufacturer of LED street lighting with ENEC, we are trying to produce the best quality street lighting fitted to the landscape and investor's needs. Thanks to our LED street lighting, you will be able to save up to 70% energy. The implementation of LED street lighting starts, if necessary, with detailed audit and the project of energy saving lighting with calculation of investment refund.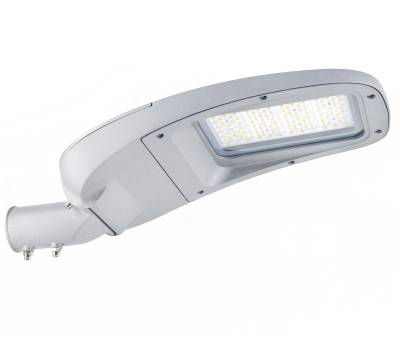 STREET LIGHTS

e.g. ULE
See further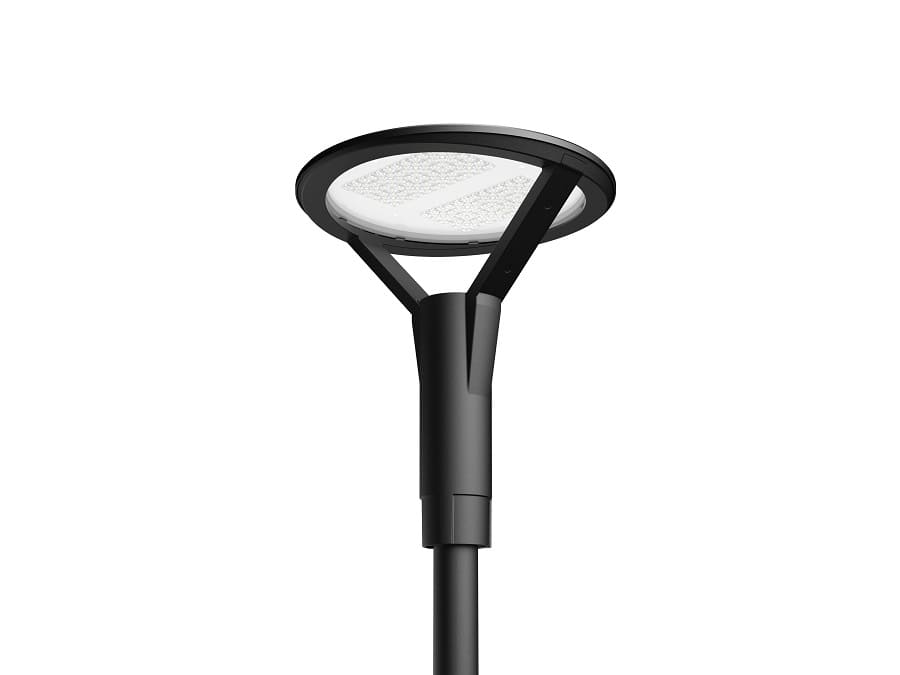 PARK LIGHTING

e.g. PARK
See further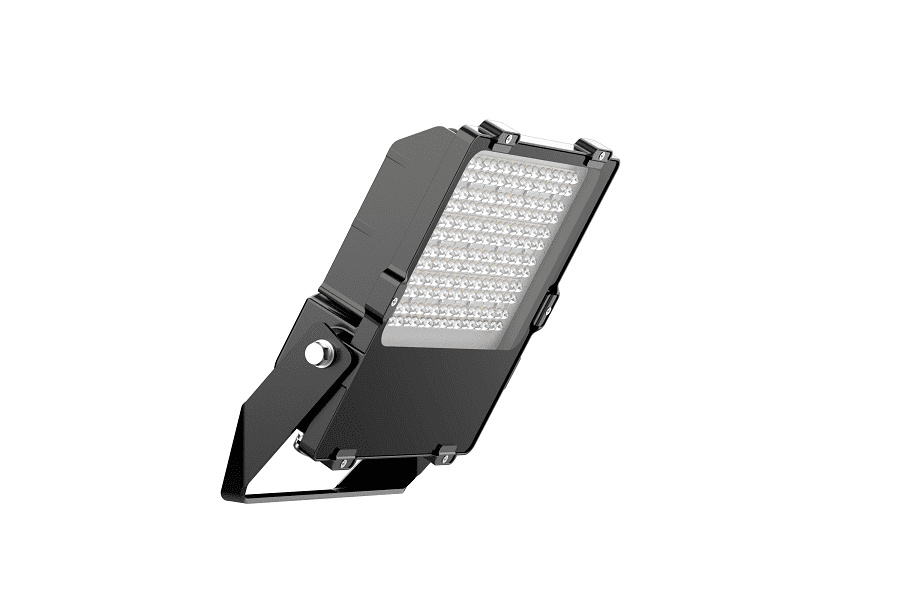 LED FLOODLIGHTS

e.g. BFLO
See further
Outdoor LED lighting and street luminaires
P eople have been lighting their cities since the 14th century. In London, the major of the city, ordered to hang lanterns with light every winter evening. However, real street lamps were popularised in the 19th century, when Łukasiewicz invented the kerosene lamp. Later, the city gas lanterns were invented. Today, we can admire those street lamps as gas lanterns on Ostrow Tumski in Wroclaw. However, nowadays, those lamps are just historical relics and LED lighting is gaining recognition and popularity. Modern street lighting LED is durable, energy saving and ecological which is why, more and more often, street lighting in cities is repalced with LED street lighting. ENEC LED street lighting emits high quality color of light throughout their lifetime. In Poland, most of street lamps are mercury, sodium and metal halide lamps, which are defective, they flicker and they have high energy demand. LED street lighting allows to save up to 70% energy compared to traditional lamps In addition, our LED street luminaires have ENEC and TUV Certificates - they reduce the emission of carbon dioxide, they don't contain toxic substances (mercury), they don't emit infrared and UV.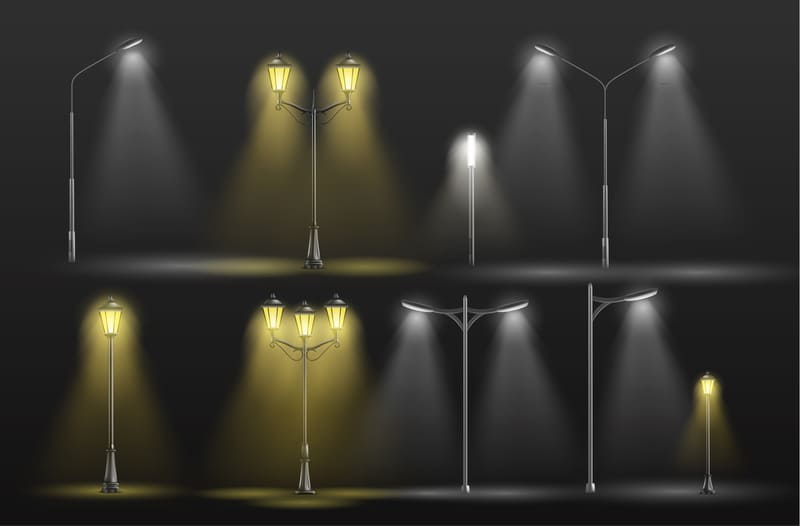 We also have:
ENEC CERTIFIED FLOODLIGHTS
ENEC CERTIFIED PROJECTORS
ENEC CERTIFIED OUTDOOR LIGHTING
Modern street lighting – ENEC and TUV Certified Luminaires
LED street lighting
I n Globus Lighting we produce energy saving and efficient LED street lamps, with long lifetime thanks to their durability and resistance to weather conditions. Street luminaires GL-ULE are LED street lamps available at Globus Lighting. They resemble traditional lighting, but they are very flexible. LED street luminaires suits many places as for example car parks, streets or parks thanks to big amount of led and optics options.