Park lighting
Park luminaires – the manufacturer Globus Lighting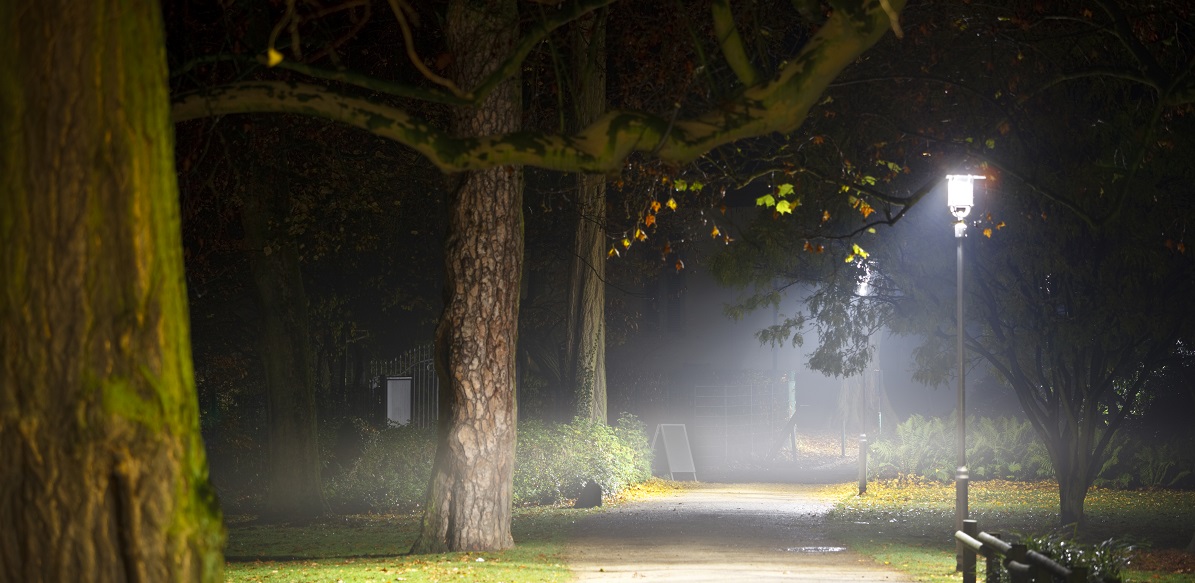 P arks and gardens are places where we want to relax, socialize, and do sports. Parks are places of nature in cities, but not wild nature, but aestheticized by man. The aesthetic issues of parks are important. We can find there various types of monuments, fountains or illuminations and most of parks also have park lighting. Park lighting cannot be ordinary. It usually has interesting shapes, often referring to historical lighting. Due to ecology, economy, and high quality of the light itself, it is worth investing in LED park lighting. LED park luminaires are energy-saving, efficient and durable. Check out our LED park and garden lighting, which we create with ecology and savings in our minds.
Park lighting – many applications of LED park lamps
P ark lighting is also used as garden lighting , but it is also used in various types of squares, squares, driveways, communication routes, at the entrances to buildings and in residential districts. The use of park lighting is wide, and this is due to the aesthetics of the LED park luminaires used, which can be both modern and refer to history. Park lanterns for street lighting come in many designs, which allows for the appropriate arrangement of the area.

When deciding on park lighting, we are guided by both comfort and safety issues, but also aesthetic values. In addition, LED park luminaires should be resistant to weather and mechanical conditions, and in accordance with today's standards also energy-saving and have a long service life.

LED park and garden luminaires produced by Globus Lighting save up to 70% of energy compared to traditional light sources.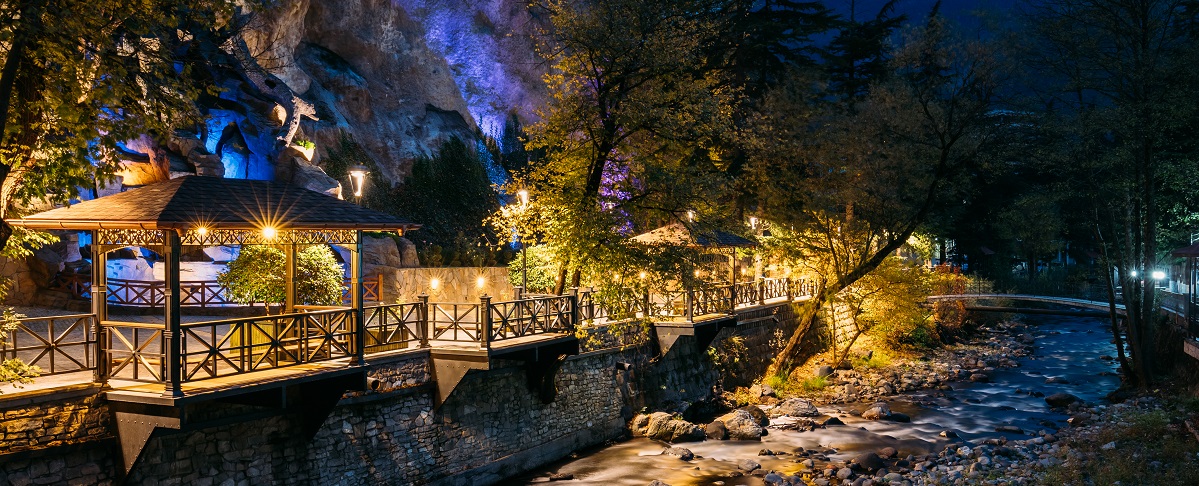 Garden lighting – make your garden magical
G arden lighting is a great way to give a unique and magical atmosphere in the garden. Garden lighting will create a beautiful landscape after dark and will illuminate the alleys and plants. Garden lighting is installed not only for aesthetic reasons, but also to increase the safety after dark. Depending on your needs, you can choose lower garden lighting or higher park lanterns and adjust them to the character of your garden. LED garden lighting is mainly about economy and ecology. That is why it is worth choosing garden lighting made in this technology. It is very durable and allows you to save money