Lighting of historic buildings
Lighting for museums, churches, teatres, monuments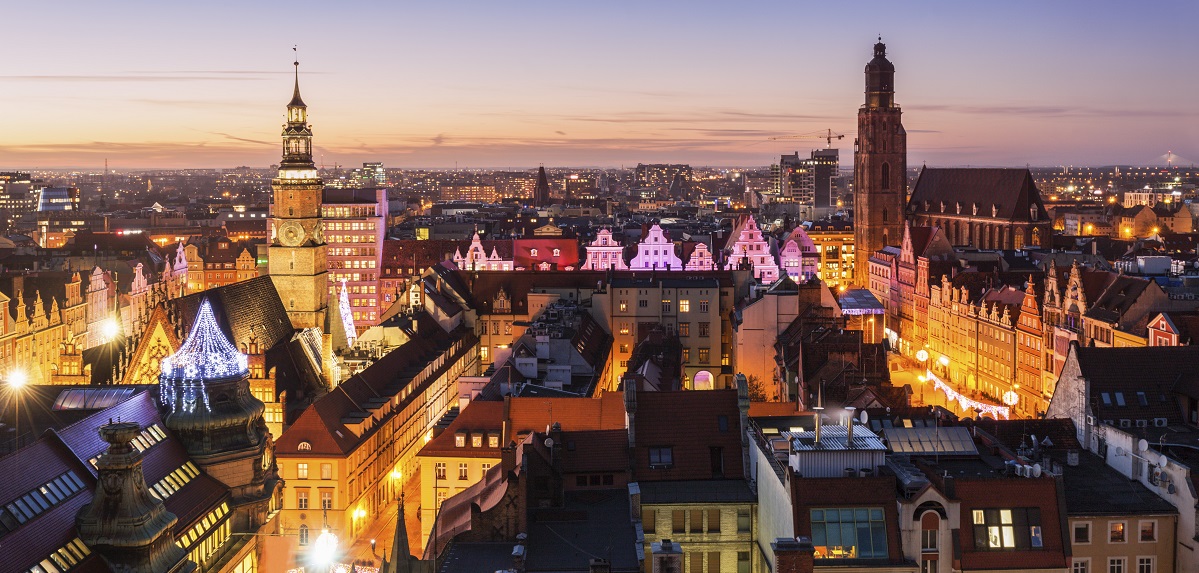 H istoric building are often pearls of architecture that stand out not only during the day, but also at night. All thanks to lighting museums, churches, theaters and other monuments, which highlights their facades in the dark and emphasizes their beauty. However, nothing happens by itself and it is necessary to design appropriate lighting, and what is also significant, energy-saving lighting that will not only be durable, but also allow for savings for the city, which takes care of and illuminates a given monument.
Globus Lighting produces energy-saving lighting for museums, churches, theaters and monuments in LED technology, which allows you to save up to 70% of costs compared to traditional lighting technologies. However, it is important to create the lighting properly and for this reason, Globus Lighting creates a lighting audit, and then its design, which allow to choose the appropriate luminaires and their parameters to the monument.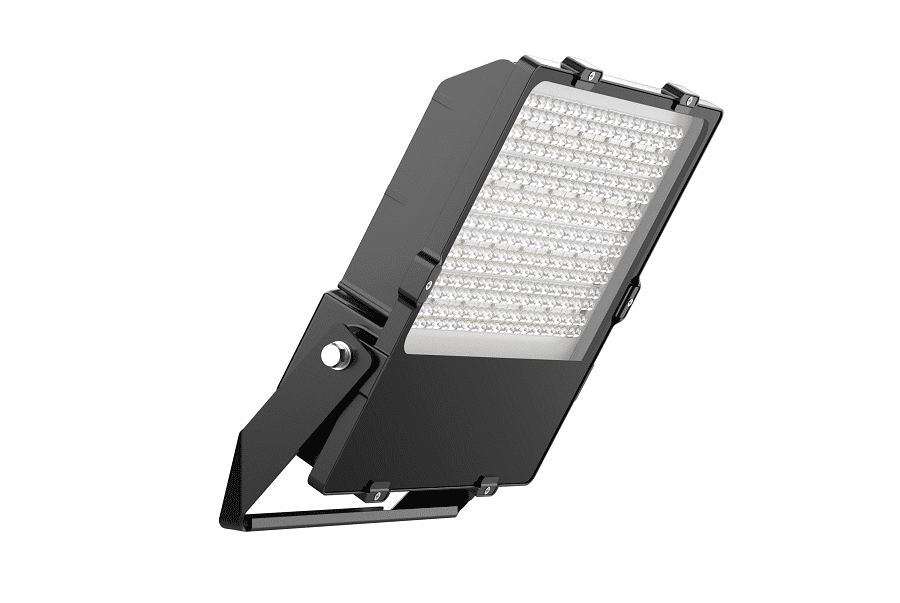 PRO LED PROJECTOR

BFLo
See further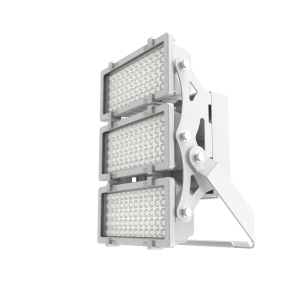 LED ILLUMINATOR

FL-MAX
See further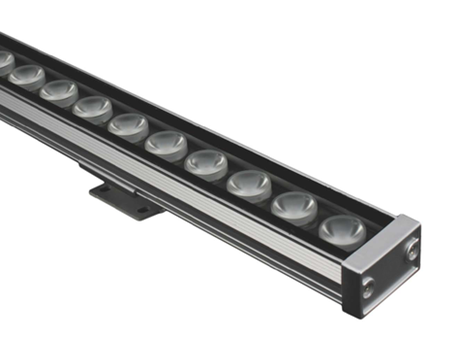 cornice lamps

WALL
See further
Lighting the museum and other monuments – where to start?
I mplementation of lighting the churches and other hictoric buildings requires an appropriate period of time to create an individual project of the illuminated monument. This time allows to know better the monument, analyze its location and surroundings and to understand how the lighting will affect the specific parameters. The times when the lighting of churches and other monuments was just highlighting one element or strong illumination of the object are gone.
The initial design of lighting the churches, museums and other monuments is created virtually in special programs for project visualization (e.g. DIALUX). Nevertheless, computer visualization of lighting cannot replace field work, because only this allows you to know all the architectural details of the building.
The city at night is a play of lights. Thanks the appropriate illumination of the most important buildings, cities stand out, they are recognizable and they begin to be associated with specific buildings - examples include New York and the Empire State Building, Big Ben and Tower Bridge in London, the Palace of Culture or the Cathedral in Warsaw, Town Hall and Centennial Hall in Wroclaw.
Smaller elements of urban space are also important. They complement the night light show, such as historical fountains, monuments, sculptures of important personalities. The lighting of the sculptures should illuminate them in such a way as not to distort the figure.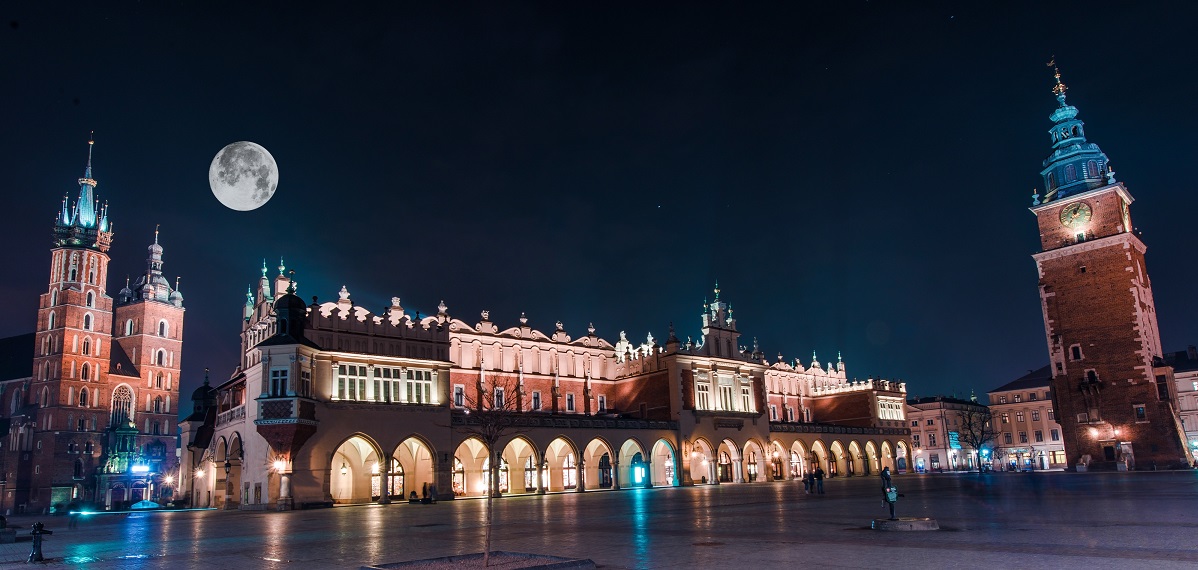 Lighting the churches and monuments – the strategy
I llumination of churches or monuments differes because in historic city centers strings of monuments usually interact with each other, and their lighting must be planned together in order to create a certain whole. In many cities, lighting projects are created for entire districts, streets and tourist routes, which are implemented consistently, also in stages as part of revitalization.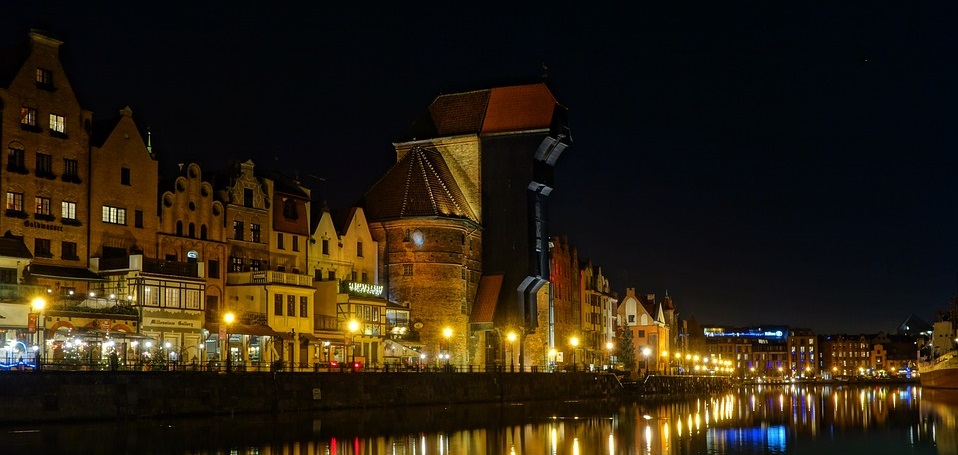 Outdoor lighting of churches and monuments
W hen designing the outdoor lighting of churches and other monuments, it is important to familiarize yourself with the newest legal acts, which also define the field of activity of the monument conservator.
Legal acts regulating the lighting of churches and monuments:
&nbsp The Venice Charter for the Conservation and Restoration of Monuments and Sites from 1964.
&nbsp Act of the protection and care of monuments of July 27 2004 Journal of Laws of 2003, No. 162, it.1568 with the change of 2004 it. 959.

LED technology in the lighting of historic buildings
I llumination of historic buildings is a kind of art. LED technology allows us, designers, to be much more versatile and to adjust the brightness of lighting or color temperature while keeping the lighting economical.
The use of LED lighting in monuments and churches is not only a financially beneficial decision, but also allows to protect works of art in the interiors of museums, churches and other facilities – art works do not lose their properties, because LED light do not emit heat and radiation, thus not causing damage.
As the examples of the use of LED lighting in historic buildings show, they consume much less energy and their lifetime is longer, which also reduces the cost of lighting maintenance. Modern forms of lighting are the perfect solution for all historic buildings.