Hotel lighting
Hotel and hotel room lighting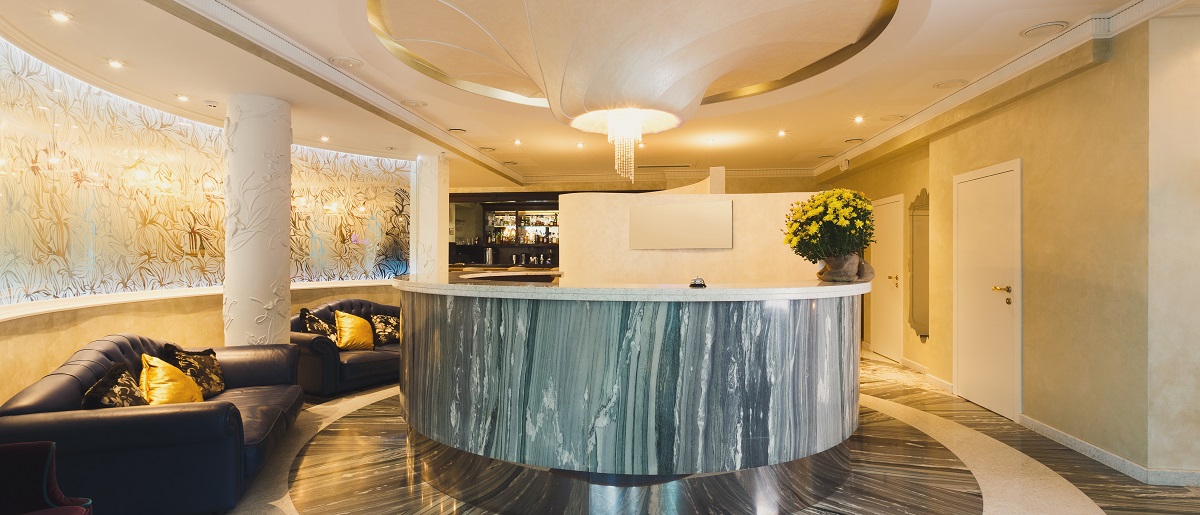 A hotel is a service space where customers, called guests, come. A guest is a person who is not forced to use hotels services. The hotel industry in our country is already mature, the hotel infrastructure is large and guests can choose from hotels that offer best services. The well-being of guests is influenced by many factors an one of them is good-quality hotel lighting.
LED DOWNLIGHT

e.g. DNL
See further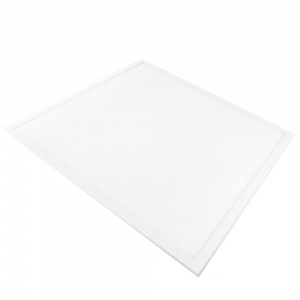 LED PANEL

e.g. GL-PANEL
See further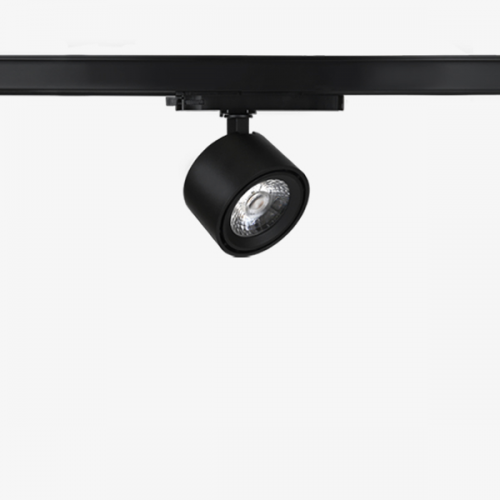 LED SPOTLIGHT

e.g. SUN-S
See further
Hotel lighting – an important first impression
"Y ou never get a second chance to make a first impression" – this saying is extremely important in both hotel industry and in gastronomy. A guest who is visiting our hotel for the first time and see a beautiful space and high-quality services, will visit us again, but if the impression is bad, he will never come back. The first impression in the hotel, apart from the friendly atmosphere, furnishings, and behavior of the staff, is also created by the hotel lighting. Guests often arrives at the hotel in the evening and then, hotel lighting creates the character of the building and that's what catches guests eyes. Let us remember that not only the hotels indoor lighting is significant, but also the outdoor one.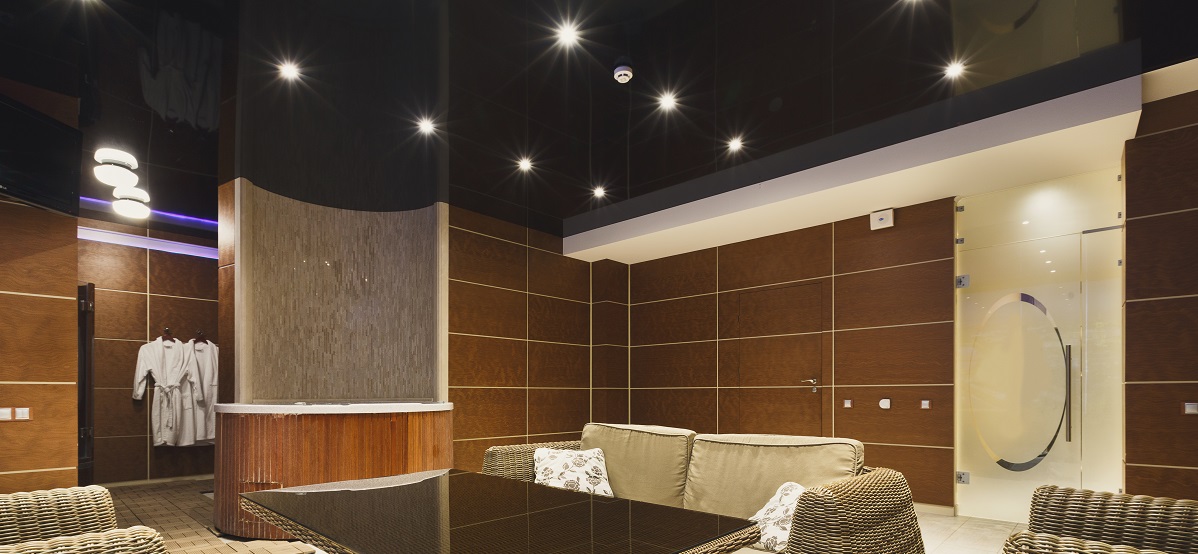 Hotel lighting – foyer
T he foyer – the entrance hall - is a place that should welcome the guest with its coziness and style. It is worth using hotel lighting to divide the foyer into an active and rest zone. The waiting room for rest should have slightly subdued, but warm lighting. On the other hand, reception should have bright but friendly lighting. Hotel indirect lighting can be implemented by using, for example, LED panels or LED downlights. Direct hotel lighting is necessary where the hotelstaff works, e.g. at the reception.

Hotel room lighting
T he heart of every hotel is not the foyer, but the room of each guest. Hotel rooms are not only for sleeping, but also for rest or work. Therefore, hotel room lighting should be useful and comfortable in all these applications. General lighting can be provided by LED panels or LED Downlight. Next to the bed should be a table lamp lighting the space, for example, during reading in bed. In addition, the hotel room should also have a desk lamp, directed at the workplace. Hotel lighting is practically in use all the time, so the hotel lighting efficiency is extremely important and it is worth using LED lighting in it. In addition, hotel lighting should be atmospheric, stylish and functional and all so that the guests feel good inside the hotel and want to come back.