Buildings lighting – outdoor facade lighting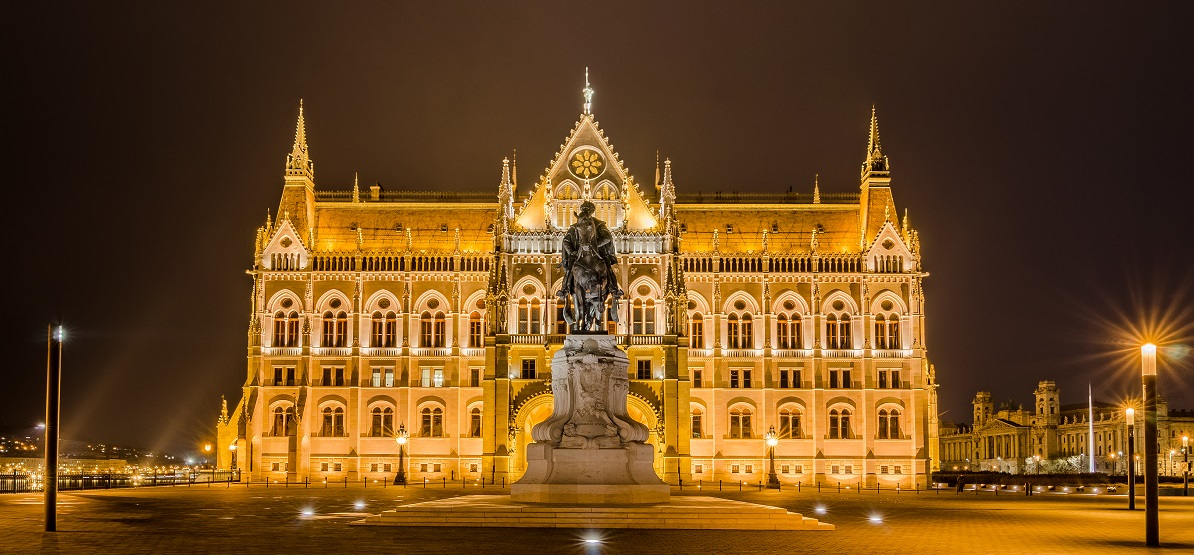 T oday, almost every service, historic, recreational or commercial building is illuminated. It wants to stand out in the dark and be visible. The lighting of public utility buildings or the lighting of farm buildings proposed by Globus Lighting allows you to bring out the shape of the building in the dark, or to emphasise only interesting and decorative architectural elements. The lighting of the building makes the object look better, but the type of outdoor lighting of the building depends mainly on what effect we want to achieve
Facade lighting – outdoor facade luminaires
F acade lighting or building lighting is very often decorative. Facade lighting emphasizes the structure of the building and its architectural elements or is an interesting form of playing with light. Outdoor facade luminaires are often a decoration in themselves, especially if the light beam is properly set.

Buildings lighting – play of light and shadow
A n important, and perhaps the most important feature of outdoor lighting of buildings is the play of light and shadow. High contrast increases the overall positive perception of the building and even changes its proportions. The implemented lighting effects in facade lighting can be dynamic and can reflect the character of a company, institution or building. It is popular to use light sources which falsify color rendering and multi-colored illuminations.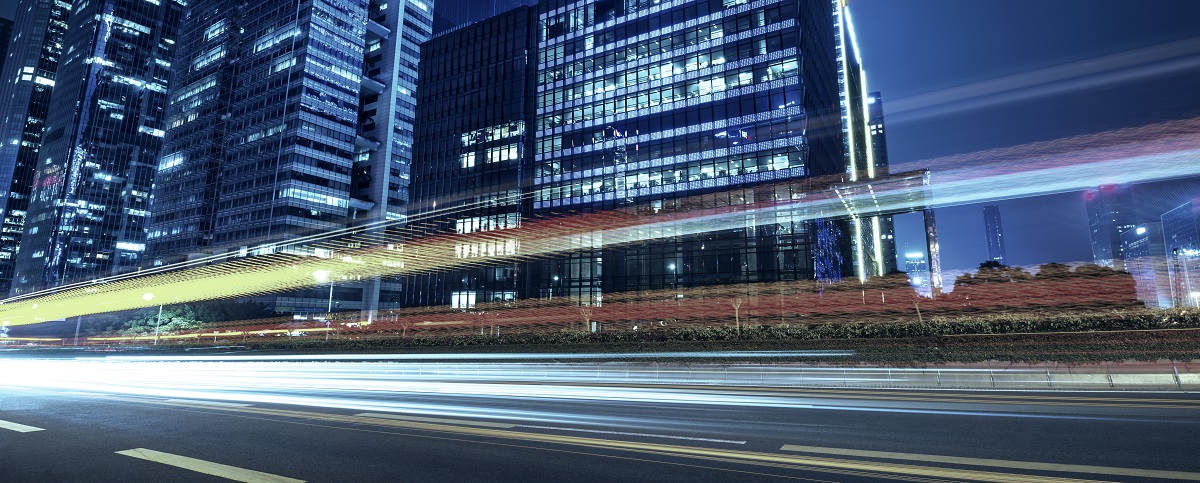 Building facades lighting – multi-color illuminations
T he latest trend in facade lighting are multi-color illuminations, which can be found mainly in representative places. They make the most interesting objects perfectly visible after dark with a completely new appearance and they also make them an interesting tourist attraction at night.
Lighting the facades of buildings with many colors has become possible with the popularity of LED technology. Thanks to this, lighting designers can achieve spectacular visual effects only with the use of light.
While designing lighting for building, it is important to remember about its surroundings. Accurate analysis allows to avoid the glare effect and wasting energy on spreading light into space, or even littering the environment with light.

Decorative lighting of buildings
F acade lighting is simply decorative lighting of buildings, which aims to make the building visible in the dark and attract tourists, customers, etc. External facade luminaires attract attention and accentuate the logo or name. However, it should be remembered that the luminaires should not deform the building, so their choice should be carefully considered. Decorative lighting of buildings should be resistant to weather and mechanical factors. They also should have all the features that are required for facade lighting today. These features include for example the long lifetime, energy efficiency and the control system.