Architectural lighting
Globus Lighting – manufacturer of architectural lighting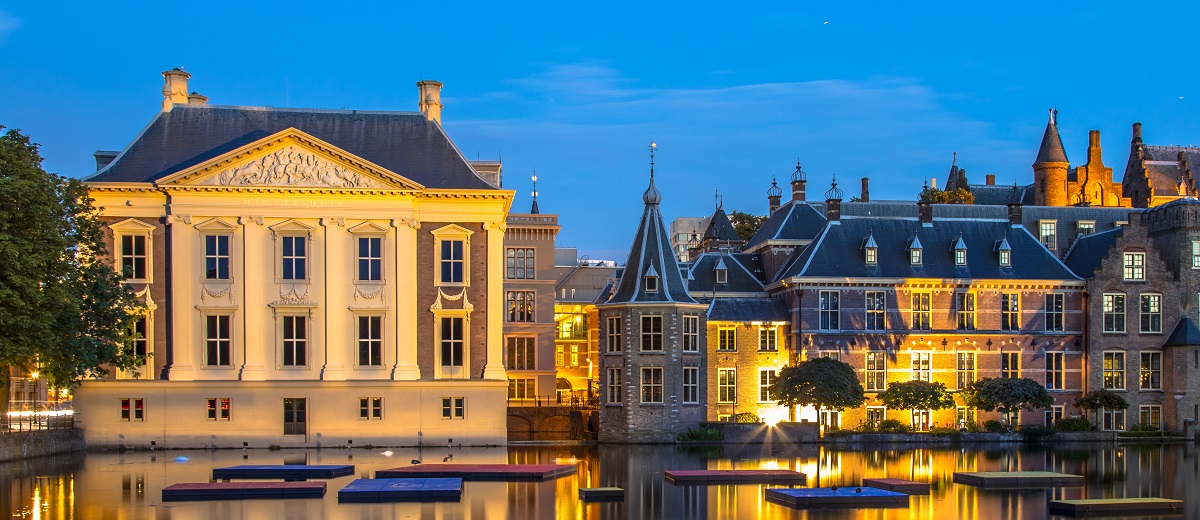 T he history of lighting dates back to ancient times, but only with time people began to notice that buildings, in addition to their typical functions, also have a representative function. Therefore, they began to illuminate them, creating magical illuminations that today contribute to the charm and beauty of most cities in the world.
Manufacturer of architectural lighting and architectural luminaires
G lobus Lighting, as a manufacturer of architectural lighting and architectural luminaires, has been creating high-quality architectural luminaires for many years, which allow you to rediscover the beauty of buildings after dark. The architectural lighting we offer, both external and internal, meets all the necessary standards. Created by architectural luminaires due to the frequent need to operate in difficult weather conditions, they are very durable, performing both a representative and decorative function at the same time.

Architectural lighting - take care of the appearance of the building after dark
T he architectural lighting we design is not only durability and beauty, but also energy efficiency, thanks to the use of LED technology, we are able to save up to 70% of the energy that was previously absorbed by traditional lighting technologies.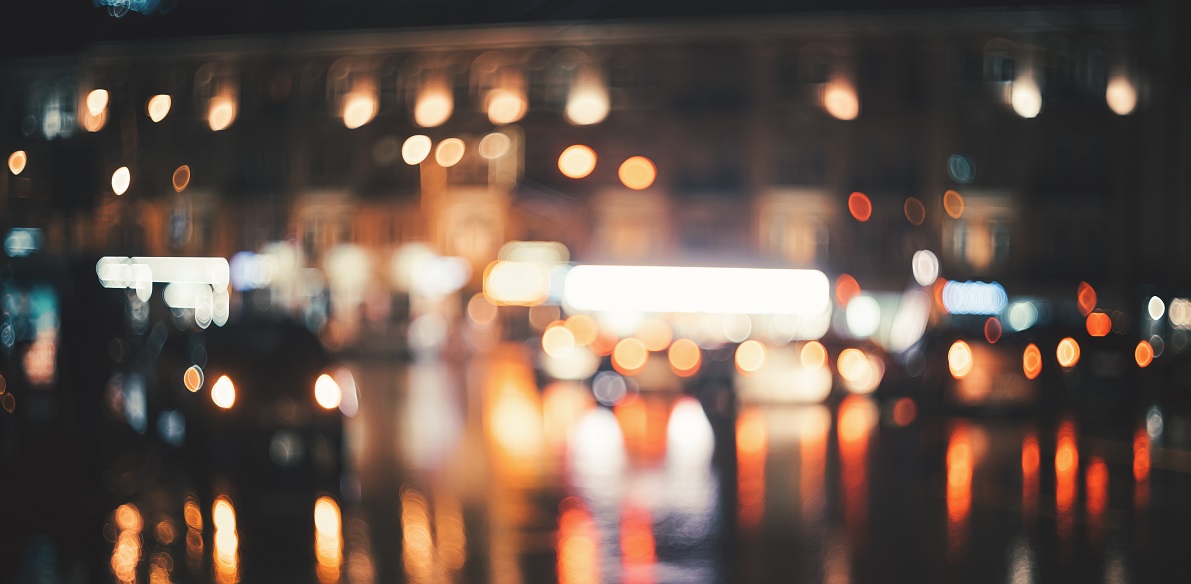 Outdoor architectural lighting
I nteresting light illumination of buildings, which exposes architectural objects after dark, allows you to rediscover their beauty. External architectural lighting can focus the attention of people watching on any selected elements of the façade, which creates an atmosphere of slight understatement and mystery, making the observer want to come back and look at the building also during the day.
Contemporary outdoor architectural lighting is a building element that combines both architecture and entertainment. Entertainment because modern illuminations bring buildings to life, and architecture because they emphasize the shape of buildings with intense lighting effects.
Different color temperatures of modern architectural luminaires allow lighting engineers more freedom in designing and creating spectacular illuminations of buildings that become pearls in cities, delighting observers.
LED luminaires used as outdoor architectural lighting should provide a high level of light and color stability, as well as be resistant to weather conditions and mechanical damage.
Beautiful outdoor architectural lighting makes historic buildings and commercial buildings gain a new charm, attracting tourists and customers with a game of stunning lights, making urban space much more interesting. Outdoor architectural lighting is used, among others, by restaurants, hotels and cultural facilities, making them one of the brightest spots in cities.

Interior architectural lighting
I nterior architectural lighting can be used in the interiors of hotels, commercial facilities, cultural venues, restaurants and other places where, thanks to interior architectural lighting, an unusual look and atmosphere are created, making these places pleasant to stay. At Globus Lighting, we offer interior architectural lighting, characterized by various assembly methods, protection classes, and luminaires with a wide color temperature, thanks to which we are able to design interior architectural lighting that fits the interior and creates its unique atmosphere.