LED lighting design
Lighting arrangements

I n the case of existing lighting installations, at the beginning of lighting design, we create a detailed lighting audit , in which we show the savings brought by the replacement of traditional lighting with LED lighting. It includes an assessment of the current lighting system and indicates the possibility of changes to be implemented during its modernization. At the same time, the assembly possibilities are verified and the lighting requirements for the project in a given facility are determined.
Designing LED lighting - stages
B a sed on the audit and customer requirements, a lighting simulation is created. We use the Dialux program to design lighting. When creating lighting projects, we calculate energy gains after lighting modernization, as well as return on investment costs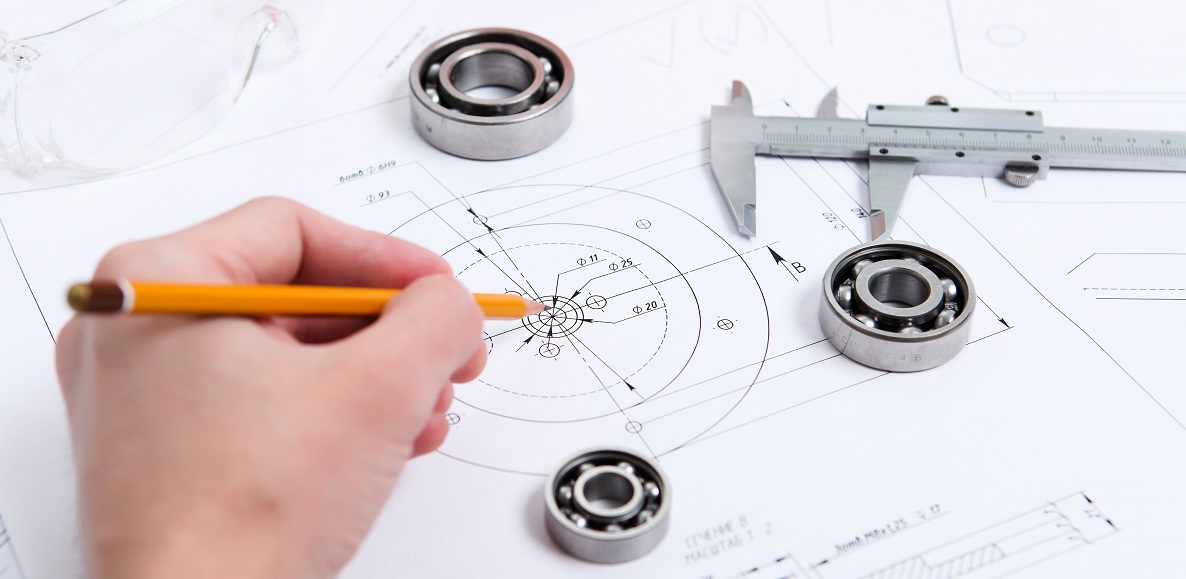 Project analysis
H o wever, the basis of LED lighting design is the analysis of each lighting design concept. Each lighting must meet the appropriate conditions (often also defined by law) , and also have special features (corresponding to the character of the building and the work performed in it). The standards dictate the design level of illuminance, degree of protection against glare, brightness and the level of color rendering . When it comes to qualitative planning, it is very important to obtain as much information as possible about the environment to be illuminated, including how the lighting will be used, who will use it, and the style of architecture.
We specialize in:
Road lighting projects
(pedestrian crossings)
Swimming pool lighting projects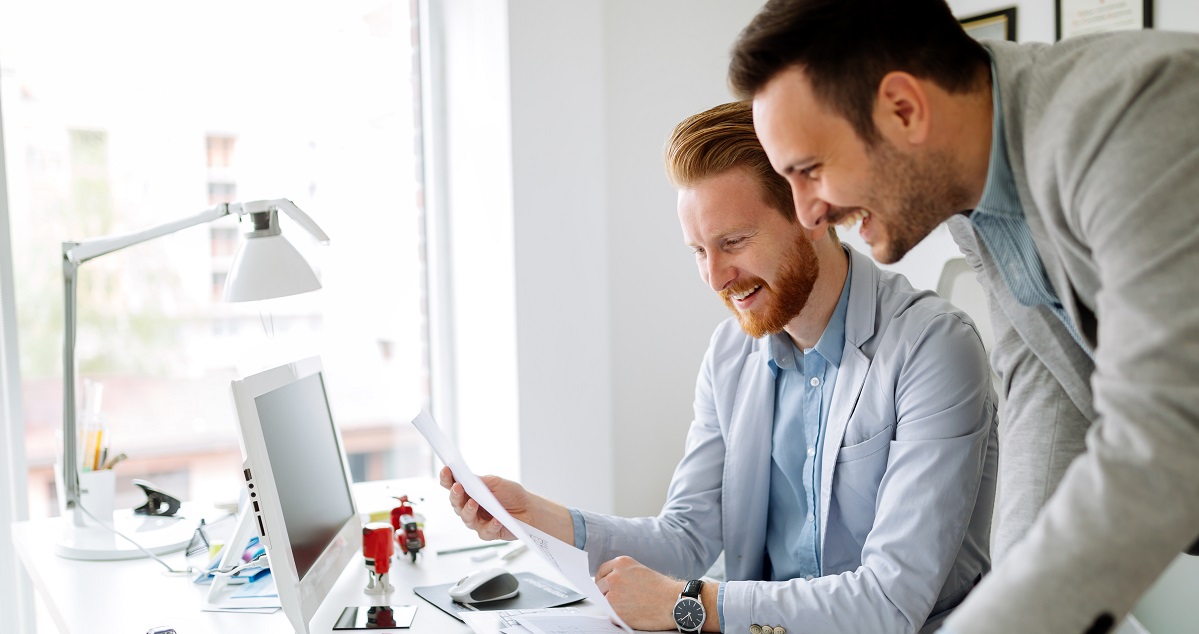 The concept of lighting implementation
T h e next stage of creating lighting is to create its concept. The design concept combines both the technical and aesthetic requirements of the comprehensive guidelines. It complies with the specification and required standards, it also takes into account investment and operating costs. A good lighting concept will create the best lighting design.
LED lighting design
D u ring the LED lighting design stage, decisions are made about the luminaires and lamps that will be used. It is also at this point that the lighting arrangement and its installation are decided, as well as the required control and control devices. Lighting design is a cyclical process in which developed solutions are constantly compared with previously defined requirements.
Design work ends with the preparation of a complete technical design , our company operates at every stage of the project and investment, while contacting the client and taking into account his individual needs.