Financing lighting from savings
Co-financing the lighting replacement investment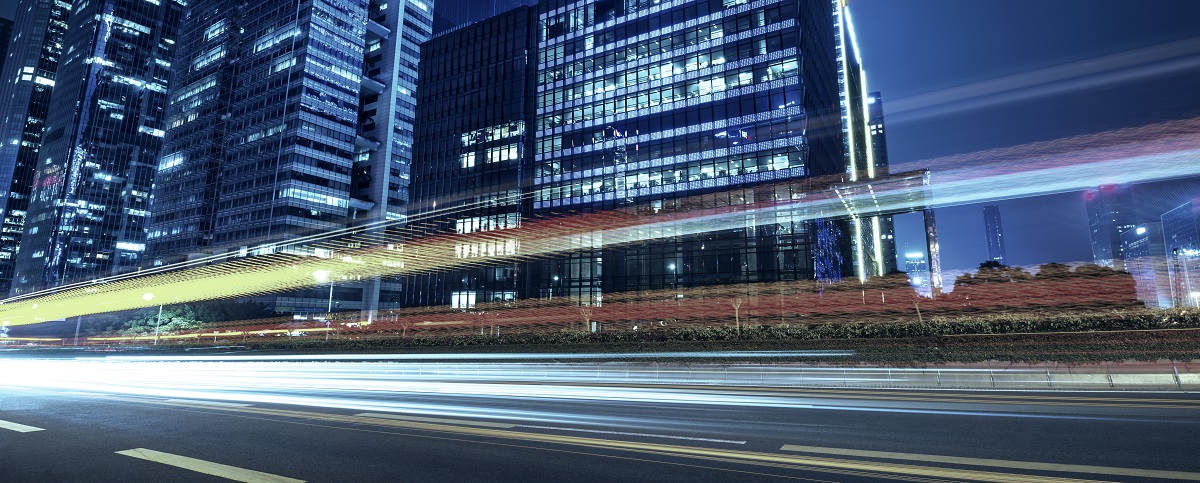 Lighting financing
As part of the cooperation between Globus Lighting And entities authorised to conduct audits, we offer our clients the opportunity to save money on lighting – recovering part of the financial outlays intended for the modernisation of lighting, by obtaining "white certificates" traded on the commodity exchange, in accordance with the Energy Efficiency Act. This model assumes that the client who generates Energy savings has' the right to obtain "white certificates" and recovers a significant part of the money, while reducing the real outlays involved in financing the replacement of lighting.
Lighting modernisation refund– what are the "white certificates"?
"White certificates" are certificates issued for achieving energy savings as a result of the implementation of a modernisation project. The white certificate grants Energy Regulatory Office on the basis of submitted application, which must include an energy efficiency audit discussing the energy effect of the modernisation investment.

Why is it worth getting a white certificate?
White certificates are a source of support and should be taken into account when planning pro-efficiency investments.
It is important to submit your application correctly, which requires to stay up to date with The Energy Efficient Act and related documents. An significant element of the process is compliance with formal and legal requirements and well-defined effect of the modernisation, which maximizes the benefit from co-financing. Therefore, it is worth using the services of auditing companies cooperating with the Globus Lighting.
All audit rules are included in Energy Efficiency Act of 20 May 2016. Energy Efficiency Act.

Energy optimisation and financing possibilities
In the energy optimisation process our clients can apply for getting money from public funding. We also cooperate with units that finance the modernisation of lighting as off-balance sheet financing of investments.Most often, such financing works on the principle of paying off the investor from the obtained savings.The investor finances part or all of the project and then is paid off from the savings from lower electricity charges.It is also important to remember that upports investments related to energy optimisation and modernisation of lighting. It is possible to obtain up to 85% of the lighting investment costs and our specialists will help you in creating appropriate applications.