C

areer
Join our team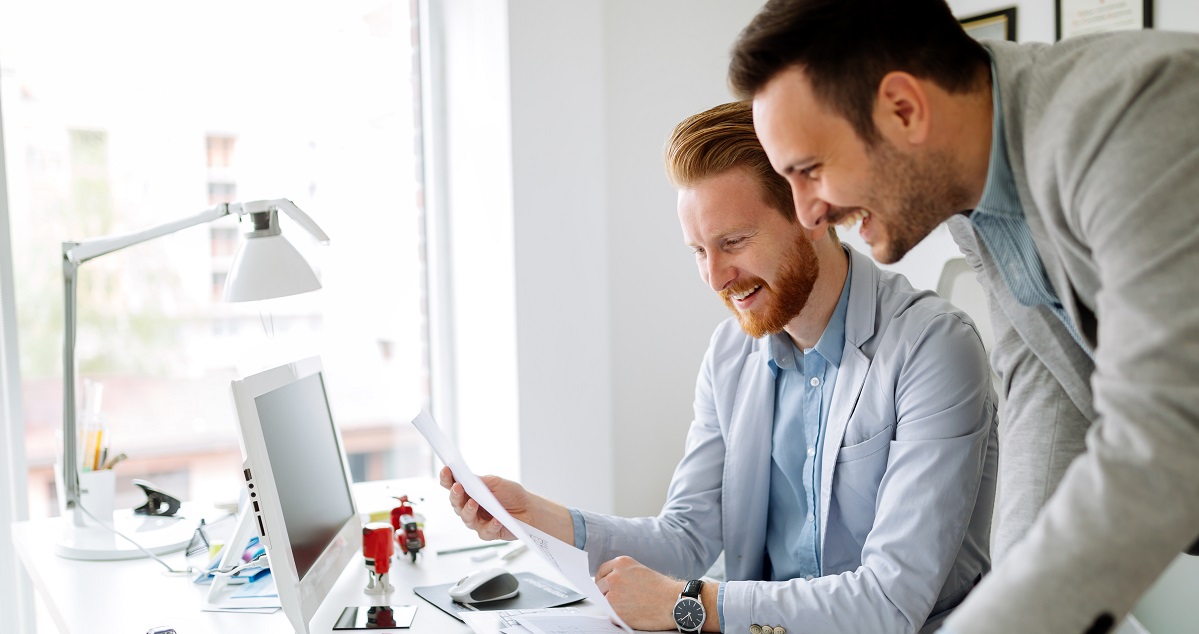 W e are an innovative company created thanks to the production experience of the Globus company, which has been producing tools for the industry for nearly 100 years. Our LED luminaires are manufactured in Poland, thanks to which we can be proud of the high quality of our products and the high speed of response to the needs of our customers. We focus on using technological innovations for the benefit of our customers. We are looking for people with whom we will take care of the further development of the company
Wanted
Sales Technical Advisor
Western Poland
Place of work: Dolnośląskie, Opolskie, Lubuskie, Wielkopolskie, Zachodniopomorskie
Please send your CV and cover letter
Sales Technical Advisor
Central Poland
Place of work: The rest of the provinces
Please send your CV and cover letter
See more
Sales Technical Advisor
Northern Poland
Place of work: Wielkopolskie, Zachodniopomorskie, Kuyavian-Pomeranian, Warmian-Masurian, Pomeranian
Please send your CV and cover letter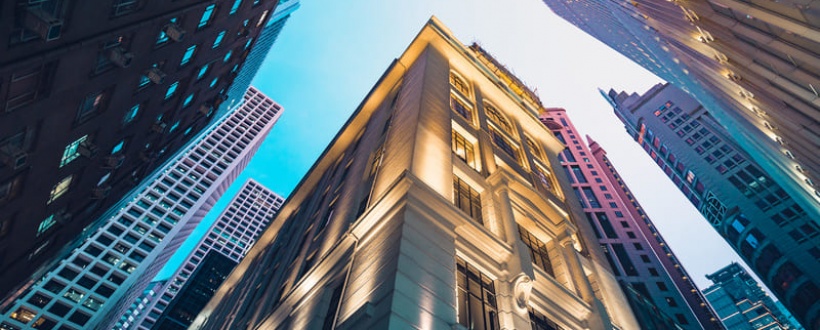 RECRUITMENT PROCESS
Stage 1

- Submission of application documents

Application documents, i.e. CV and cover letter (we will gladly accept it, although it is not usually required) should be sent to praca@globuslighting.pl
with the name of the position in the subject line
Stage 2

- Analysis and selection of application documents

At the beginning, we familiarize ourselves with the documents sent and analyze them in terms of the professional profile and compliance with the requirements included in the advertisement. Based on this analysis, we select people who are invited for an interview. This is the so-called pre-selection stage.
Stage 3

- Qualification meetings

Meetings allow you to obtain additional information about the candidate's knowledge, skills and experience.
Stage 4

- Submission of an offer of cooperation
and completion of the recruitment process

The offer includes the name of the position, the period for which the contract is concluded, the amount of remuneration and other conditions related to individual positions. Each candidate who participated in a given recruitment process will receive feedback about its result. We will send this message by e-mail or telephone.